We've partnered with the #1 international shipper for global shipping.

Gone are lost walls and so too are lost pieces. We've got you covered.

50% of works sourced from communities of color + 50% female artists.
These puzzles are great, excellent quality and I love how the box stands up on my shelf.
Great puzzles for a great price. I had a hard time deciding which one to get because dig them all.
The colors are so vibrant and I always take pics of mural art on my trips so I'll be buying all of these.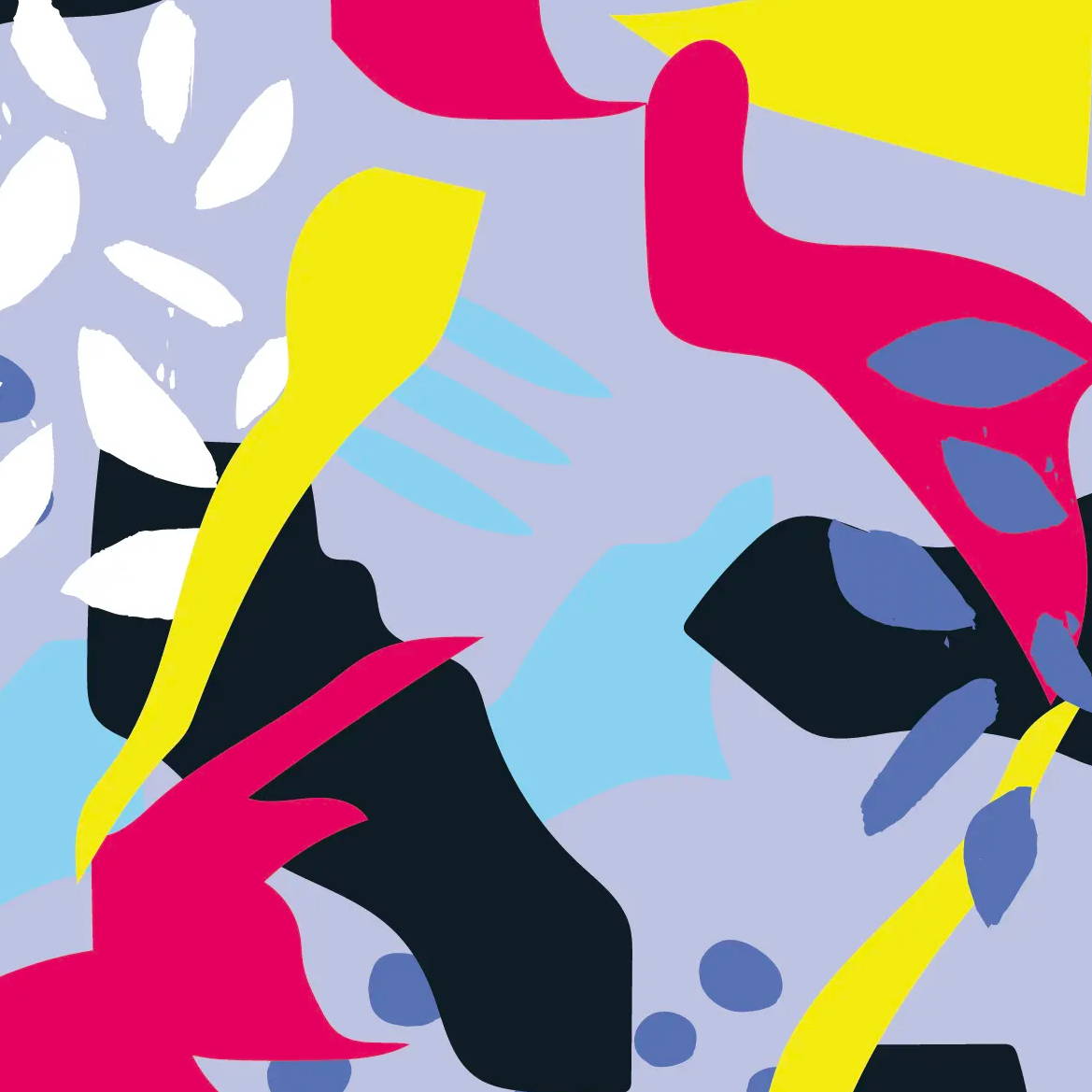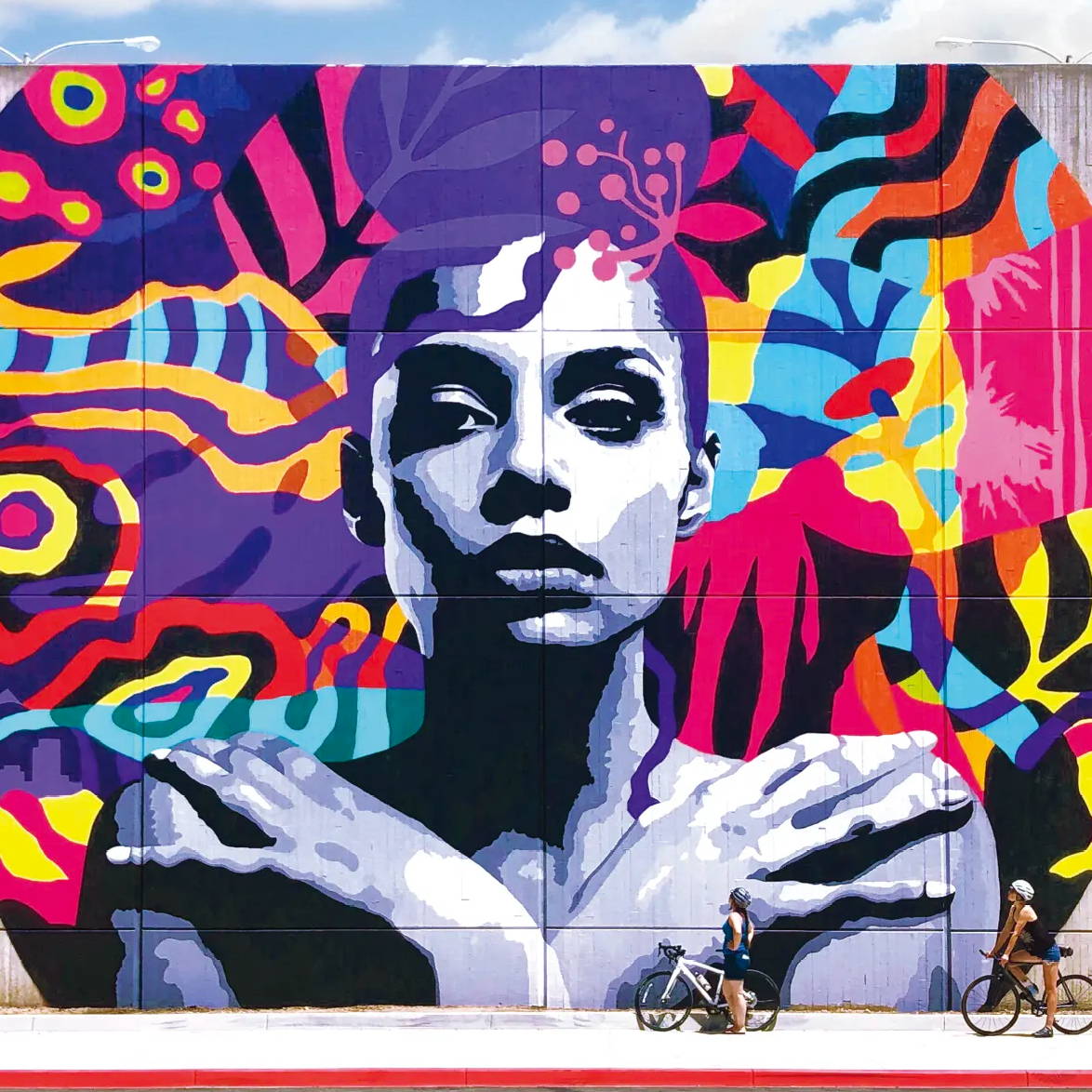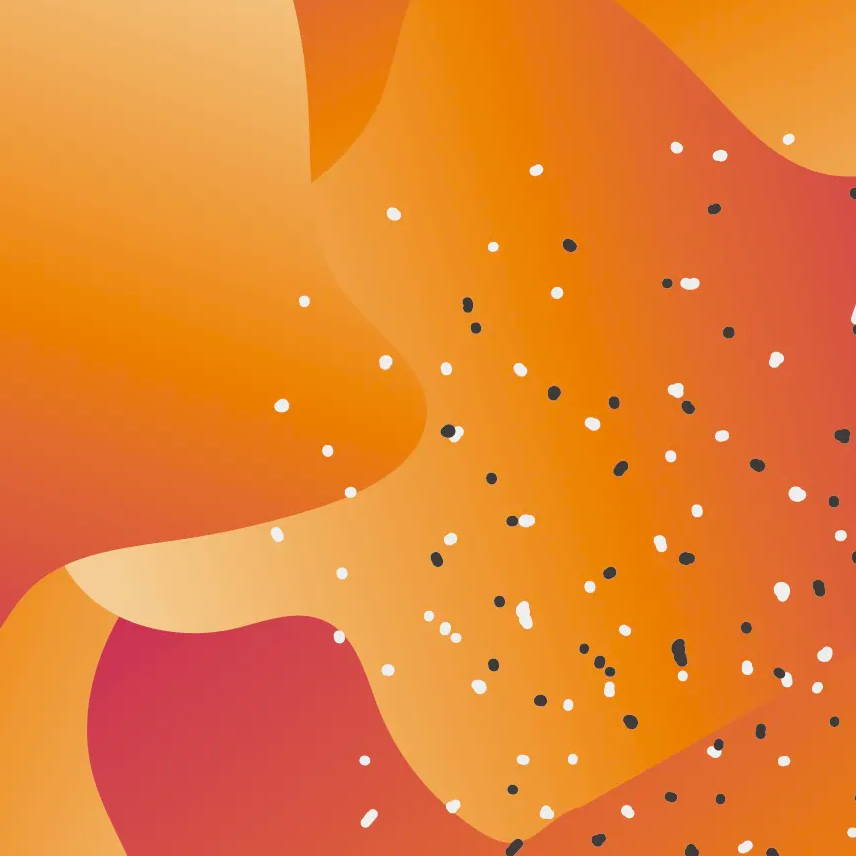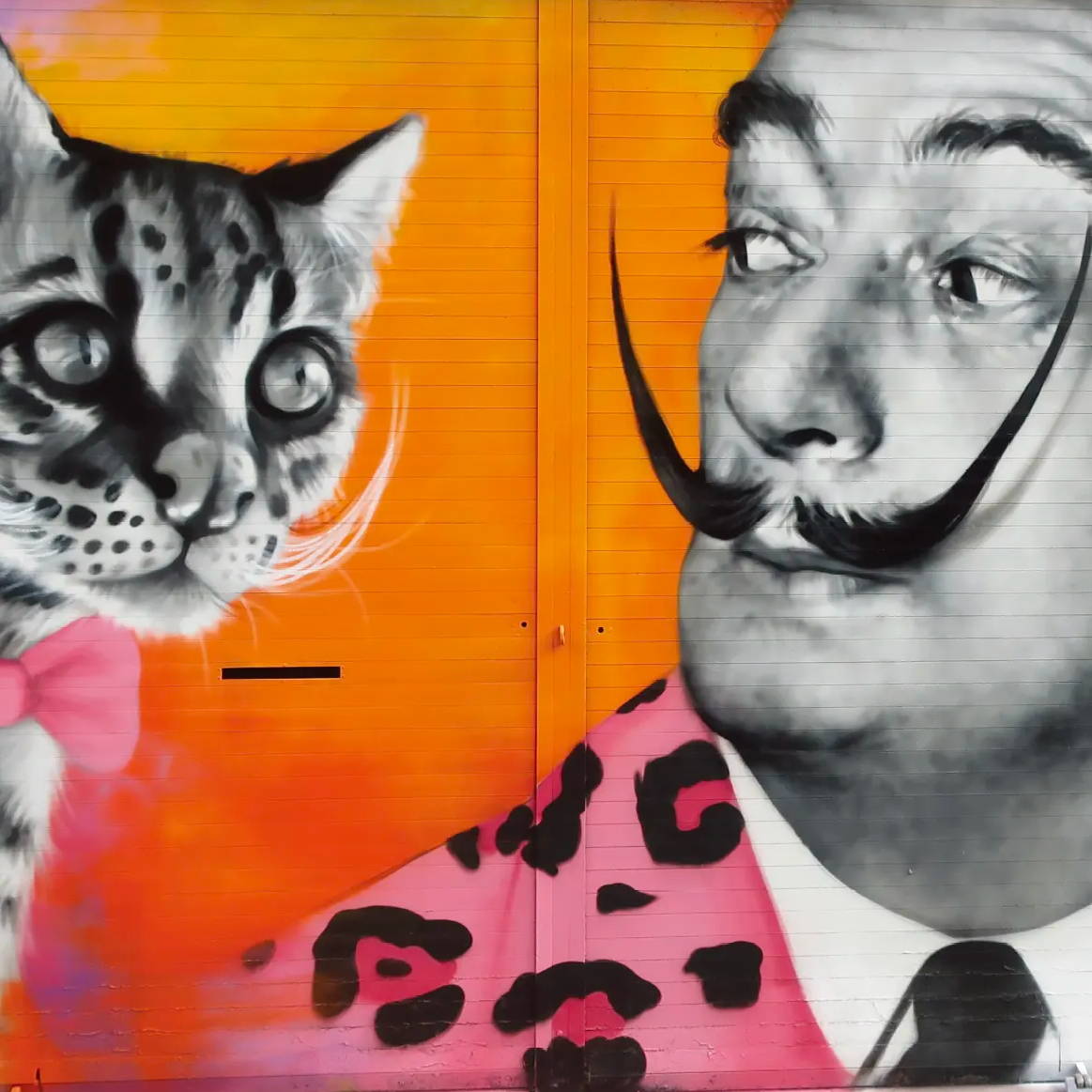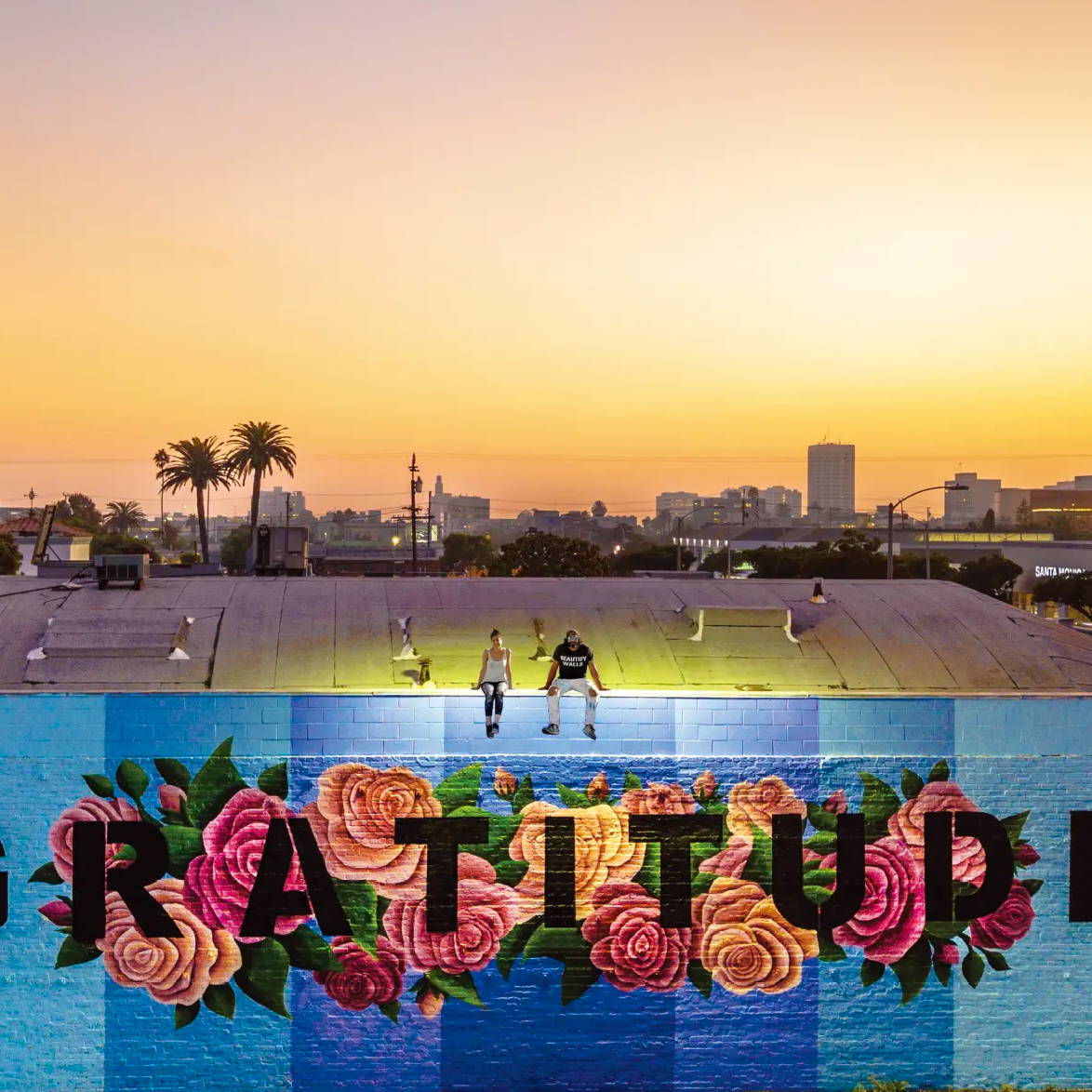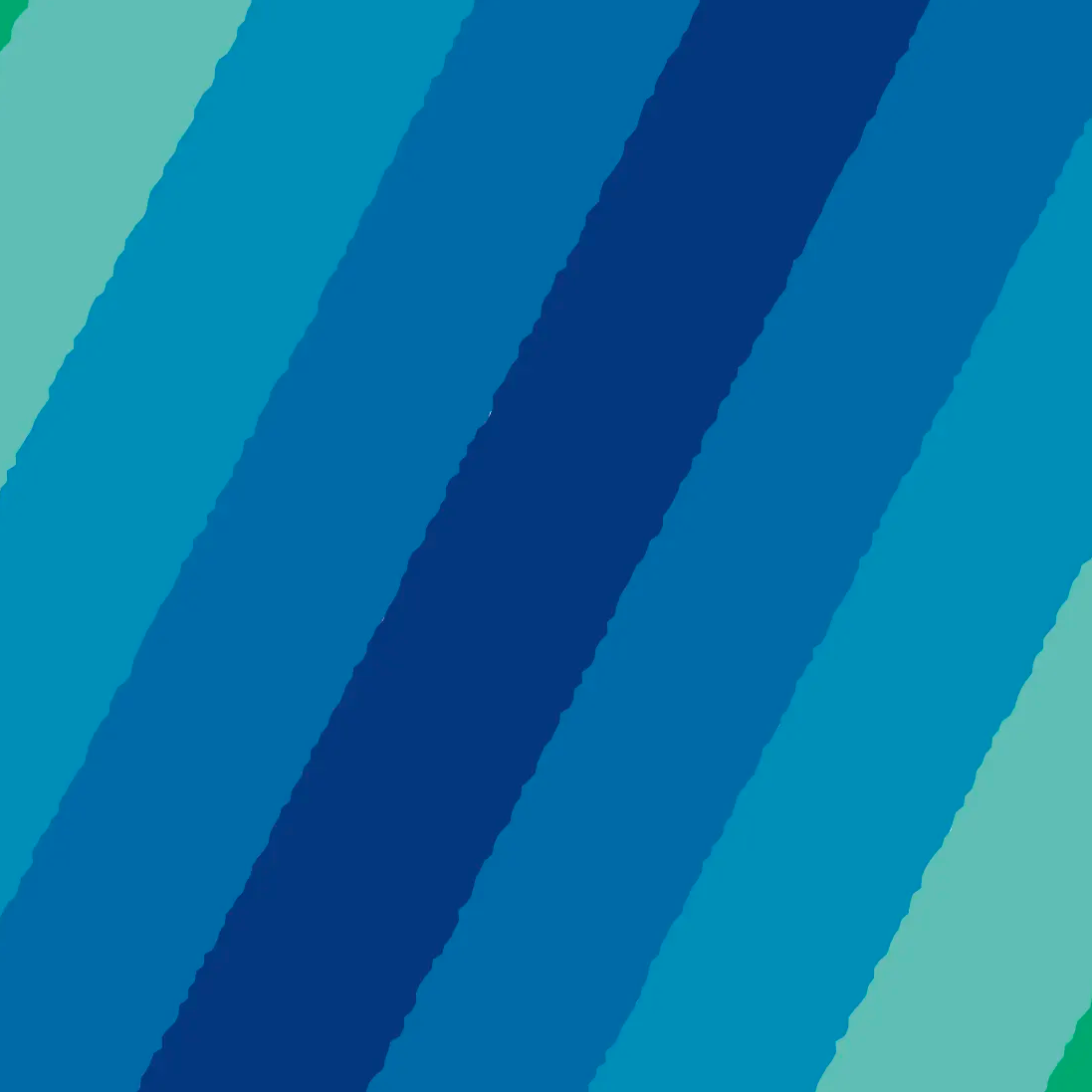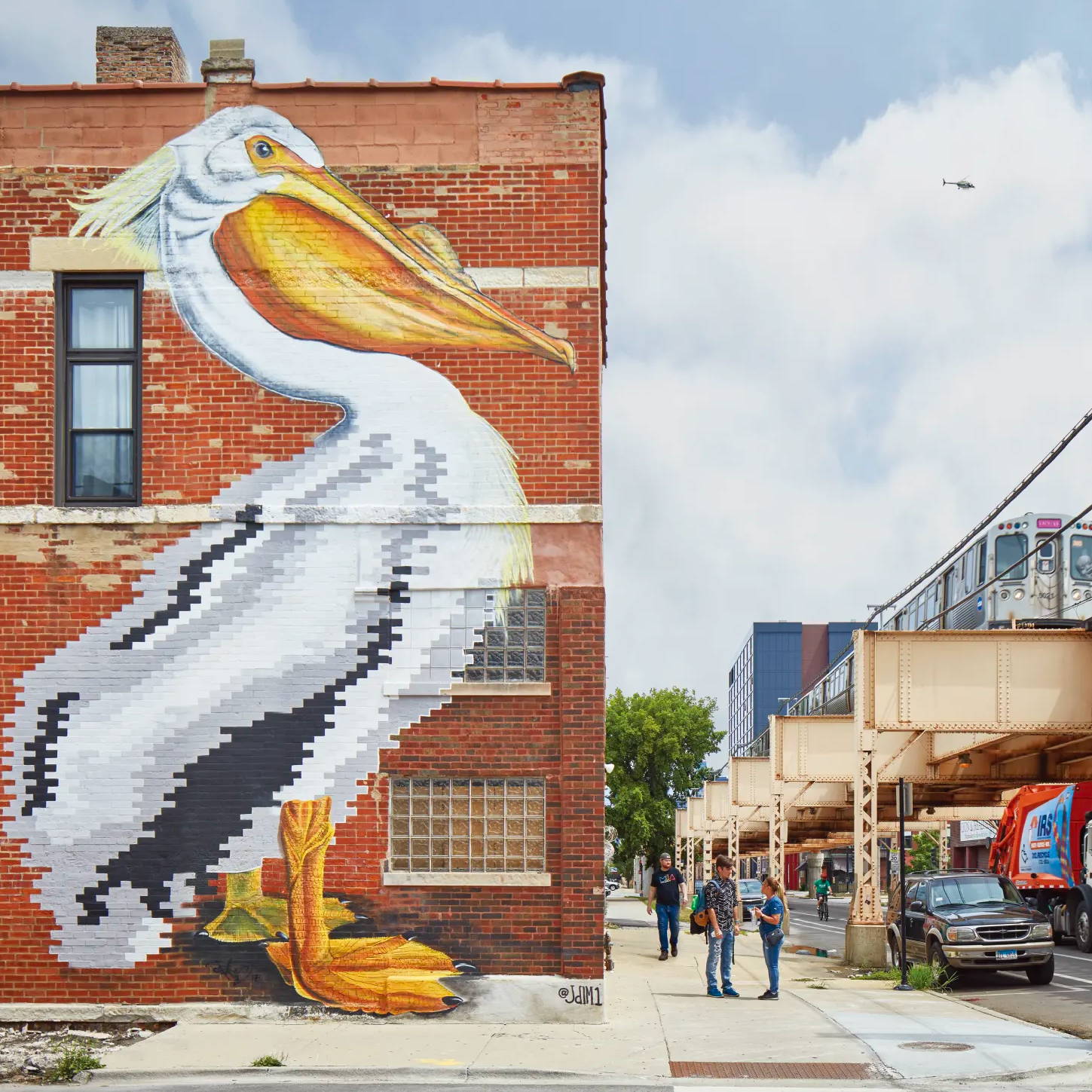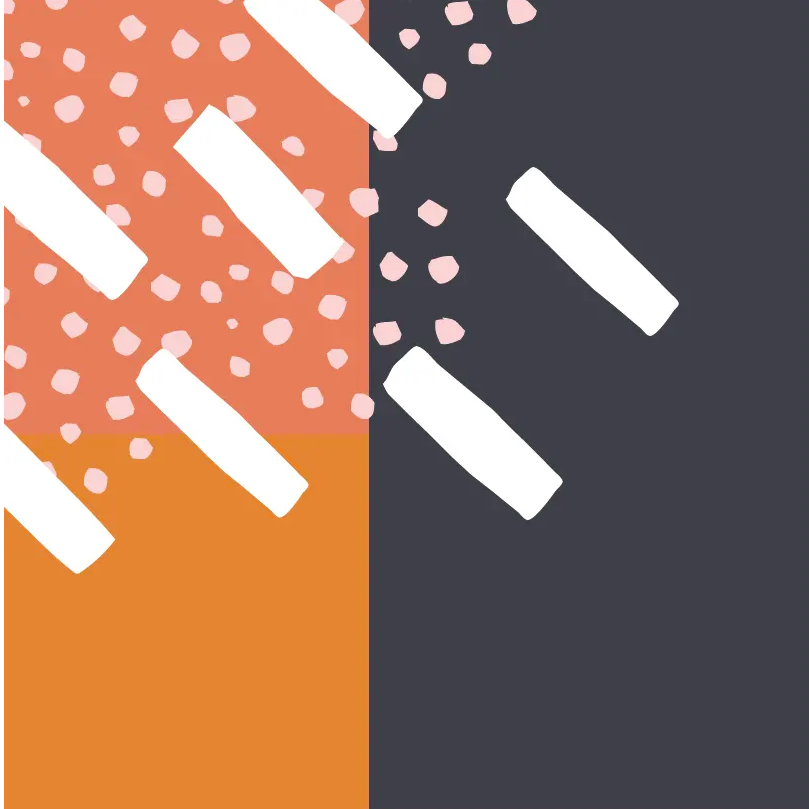 SUBSCRIBE TO OUR NEWSLETTER
Recieve our latest weekly releases, offers, guides and more.